Marie Lazar game art and design
Marie Lazar
Game Environment Artist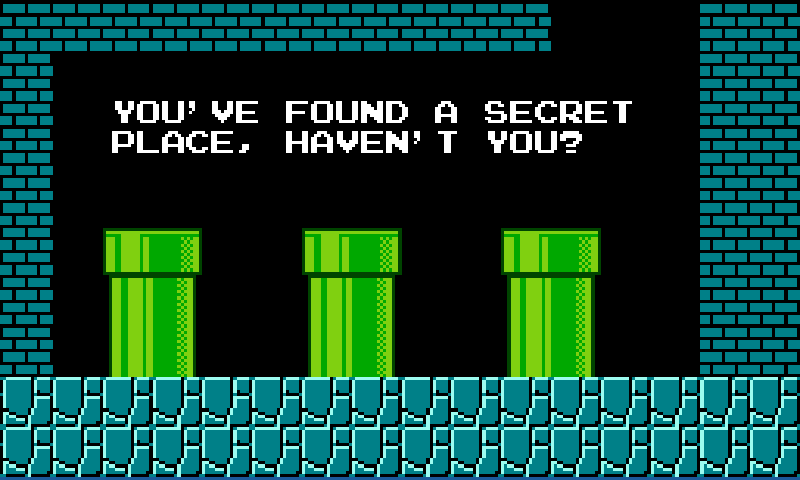 Stone House Orphanage
An investigator visits an orphanage that children are disappearing from.
Made for a game jam on itch.io. Theme was "two minute horror story."
Made with: Luis Armstrong
2020
Link here
Hide and Go Sniff
Play hide and seek with animals on the farm.
Made for a Blizzard internal gamejam in 2021. Theme was "more than meets the eye."
Made by: Tina Wang, Matthew Heyman, Tai Walker.
2021
Link here